Welcome
Latest News
Team Aspex at the Department of Homeland Security is a recipient of the prestigious Annual Award for Excellence
In recognition of our team's outstanding work in supporting the CFO's "HQ Financial Information Systems Branch" at DHS, Aspex team members Rick DeSaussure, Brian Schmierer, and Larry Ballance were among those awarded the Comptroller's Award for Superior Mission Achievement in FY 2015. The Award Ceremony was held at the Washington Convention Center on April 5, 2016.
In the words of CFO Workforce Programs Department: "Thank you for fulfilling the CFO's Vision of Financial Exellence.......Always."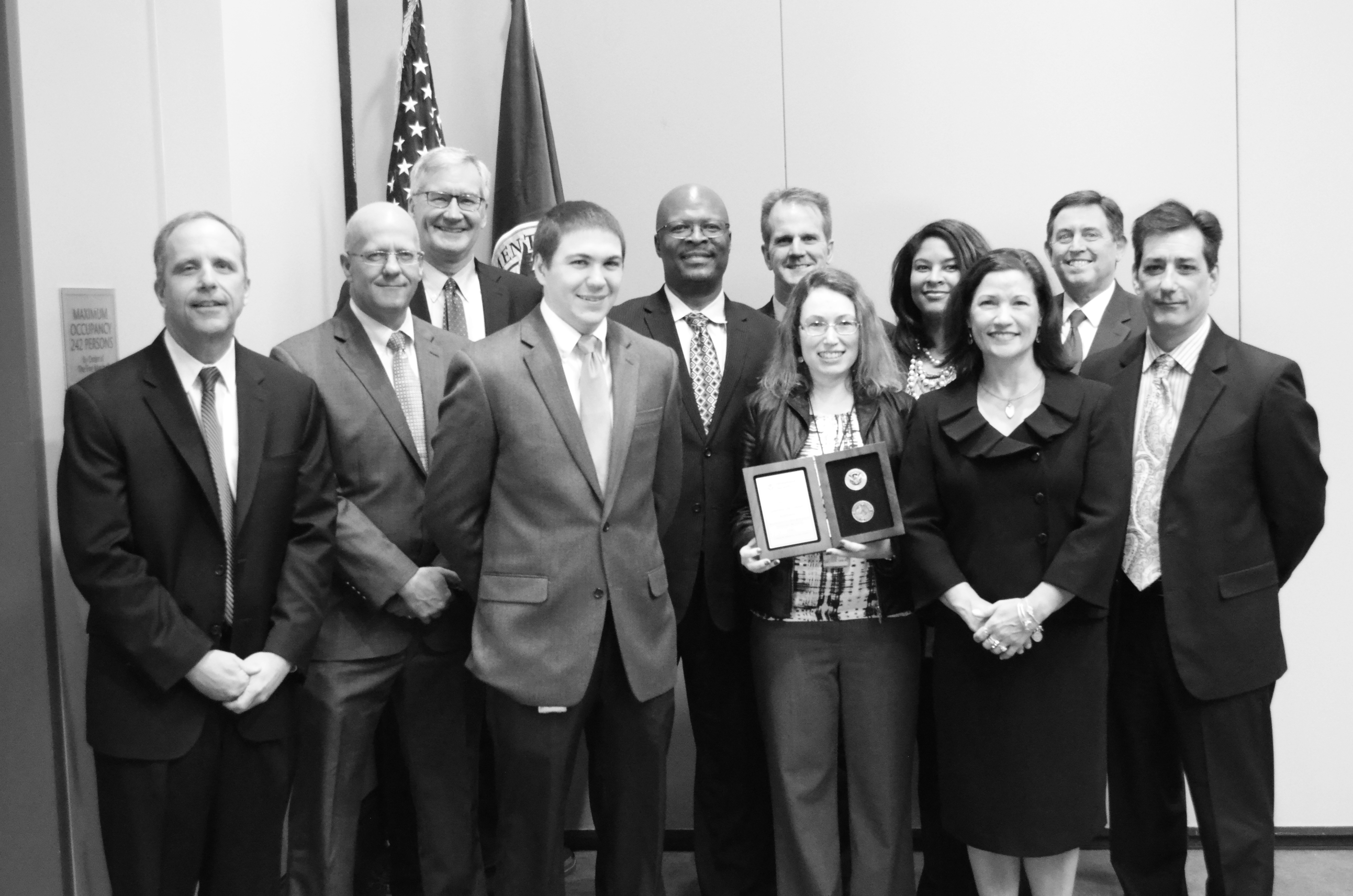 Keep up the good work - GO TEAM ASPEX!
Aspex has a new GSA Schedule!
The new GSA Schedule is GS-35F-129AA. The link to download our GSA schedule can be found at
Aspex Information at GSA Advantage
Immediate Openings are available. Click this link to view more details
Aspex is a well established small company that consistently provides its government and commercial clients with innovative technology and successful IT solutions on time and within budget.
Aspex accomplished this by building a staff of technical talent that has the desire and motivation to reach one's full professional potential. Challenge and Respect are the two most important words and actions in Aspex's company culture that makes our company thrive in the industry of Software Development in the 21st century.
Aspex succeeds in creating enduring value in all of our Software Development projects. Our clients have been with us for many years and have selected Aspex to increase the scope of work with them numerous times. This is both rewarding for management and the extraordinary staff that has been recognized for their abilities and dedication to excellence.
We invite you to review our achievements and expertise in this web site and contact us with interest you may have to become a member of the technology team or to have Aspex as a team member that can bring successful solutions to your IT needs.